Crofton Engineering Ltd has been working with the emergency services for over 60 years. From our facilities in Linton, Cambridgeshire Crofton design, fabricate and install, standard and bespoke buildings & structures for all aspects of modern training.
Our range of products include structures for Ladder drills, rope rescue, hot & cold smoke houses, confined space, pitched roofs, SWAH, USAR and FBTU's using new generation LPG simulators.  Our objective, is to provide all areas of the emergency services with buildings and structures that are durable and cost effective and provide realistic training scenarios.
Recent projects completed include a CFBTU complex for Derbyshire Fire & Rescue Service at the new Riley training centre. A high rise and technical rescue training building for Surrey Fire & Rescue and replacement drill towers to eleven sites for Cambridgeshire Fire & Rescue.
Our training buildings are employed in over 500 fire stations and fire and police training centres throughout the British Isles and Overseas.
Tel:  01223 892138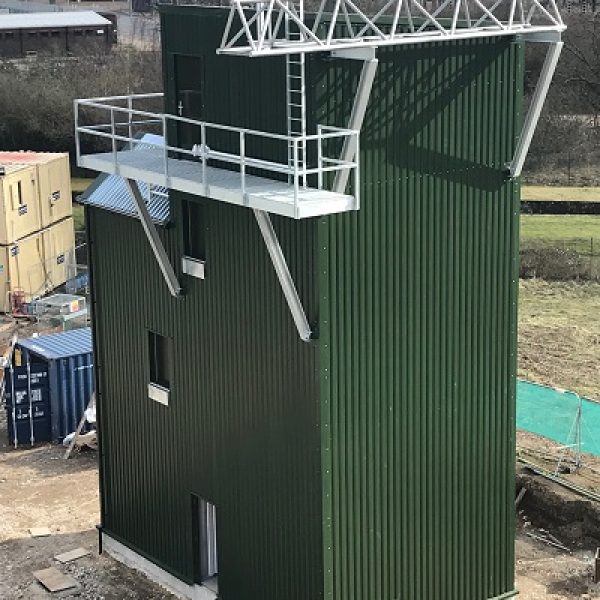 Smoke House, High Rise & Tech Rescue Building - Surrey FRS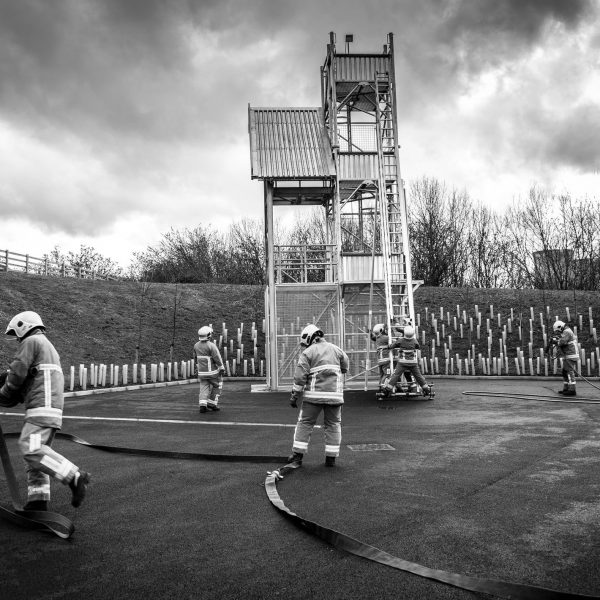 p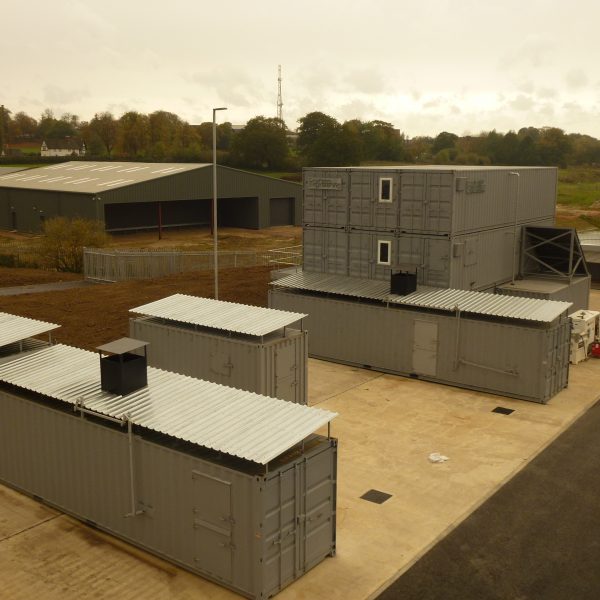 CFBT Ripley ITC - Full Complex
Find out more information about Crofton Engineering below;