HLM's Emergency Service design experience has been steadily growing over the past ten years. To date we have assisted four fire authorities with the design of over twelve stations and we have completed six new or renovated stations, including whole time and retained stations with stand alone, dual and tri service arrangements.
We have completed two fire service headquarters, both have regional control centres for call receiving, Gold Command suites and major incident control rooms. We have also completed three detailed training centres with facilities ranging from USAR & confined space rescue to live fire, BA, RTC & Animal rescue facilities. In addition, we have completed new workshops and stores facilities for a number of authorities
Our approach to Emergency Services design is operationally led. We have invested time and resource into understanding the most important needs of the Service to deliver their work efficiently and safely.
Whilst our fire station buildings have been praised for their aesthetic design and won architectural awards, the most pleasing and important results are the improved firefighter turnout times. These improved turnout times have been achieved by understanding each station's operational requirements and processes and designing the building around them.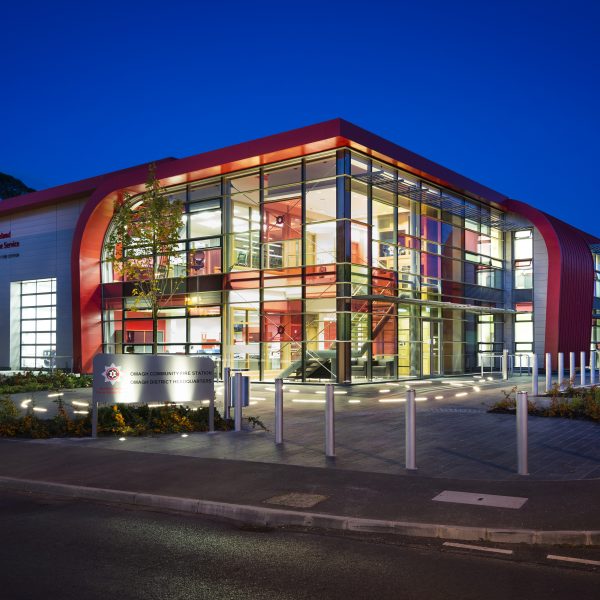 Omagh Fire Station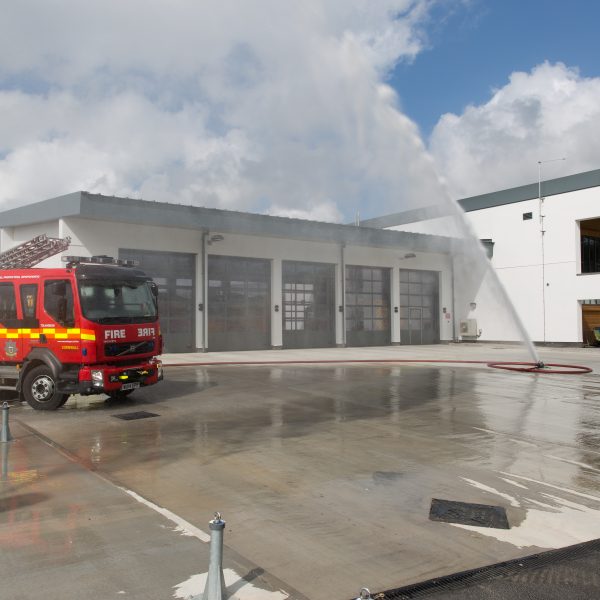 Tolvaddon CFS and Hayle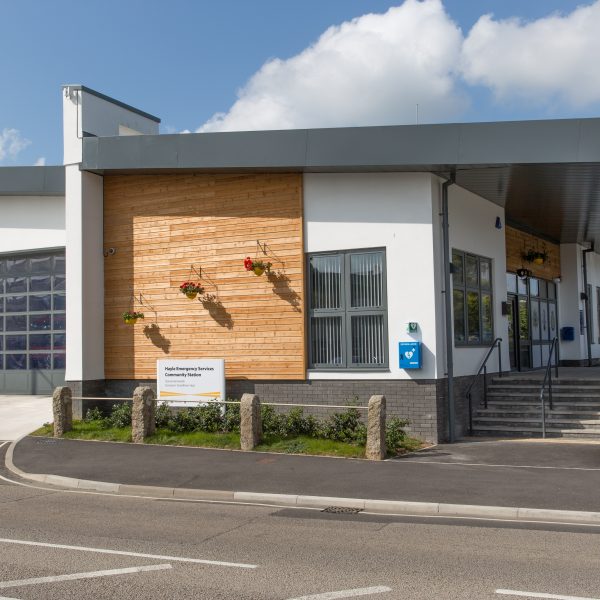 Tolvaddon CFS and Hayle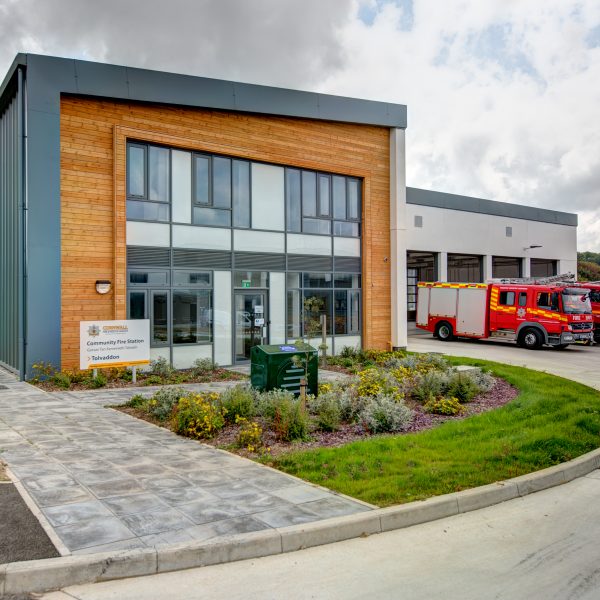 Tolvaddon CFS and Hayle
Find out more information about HLM below;