Ridge is an award-winning, financially sound multi-discipline property and construction consultancy with an excellent track record in public and private sectors. We have been successfully operating since 1946.  We provide flexible, high-quality services and solutions tailored to meet the specific needs of each client, based on understanding, commitment and trust. We, therefore, secure 80% of our business is through repeat clients. We have vast experience across all sectors and are focussed on successfully delivering schemes and facility solutions from major new buildings to refurbishing, rebuilding or extending those in the middle of existing, operational sites. Ridge will manage all of the inherent risks whilst always understanding the importance and sensitive nature of such critical developments.
Building and refurbishment projects involve large numbers of complex issues, which are reliant on the satisfactory understanding of other external influences. Any failure to consider all aspects of the proposals can have long-lasting effects and are unacceptable to clients. We place considerable importance on understanding the whole process to ensure that our work is undertaken 'right first time'. We understand the close integration of operations and support services and the need to plan and execute works to ensure that the client experiences the minimum possible disruption.
Ridge now employs over 600 people operating from offices throughout the UK on worldwide projects across 11 offices.
Multi-Discipline Services
We provide expert consultancy support in respect to roll-out programmes, asset management, dilapidation surveys, technical due diligence, maintenance programmes, modern procurement, innovative strategies, and holistic delivery planning.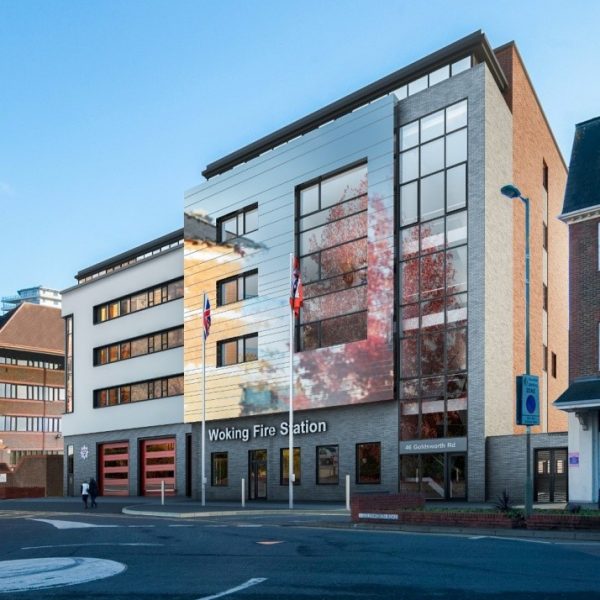 Woking fire Station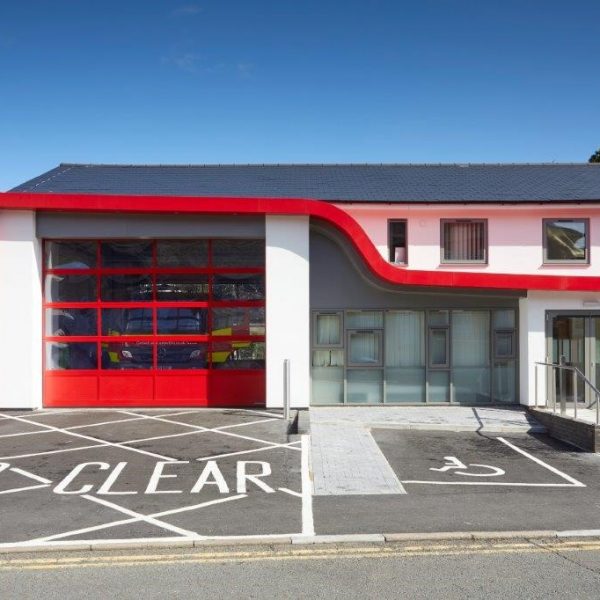 Hungerford Fire Station